Pathway Rehabilitation Center
Our rehab center is certified under Medicare to offer rehabilitative services, necessary to get you back on your feet or to your prior level of functioning.
Our in house therapy team will assist create a plan to meet your needs in Physical therapy, Occupational therapy and Speech therapy.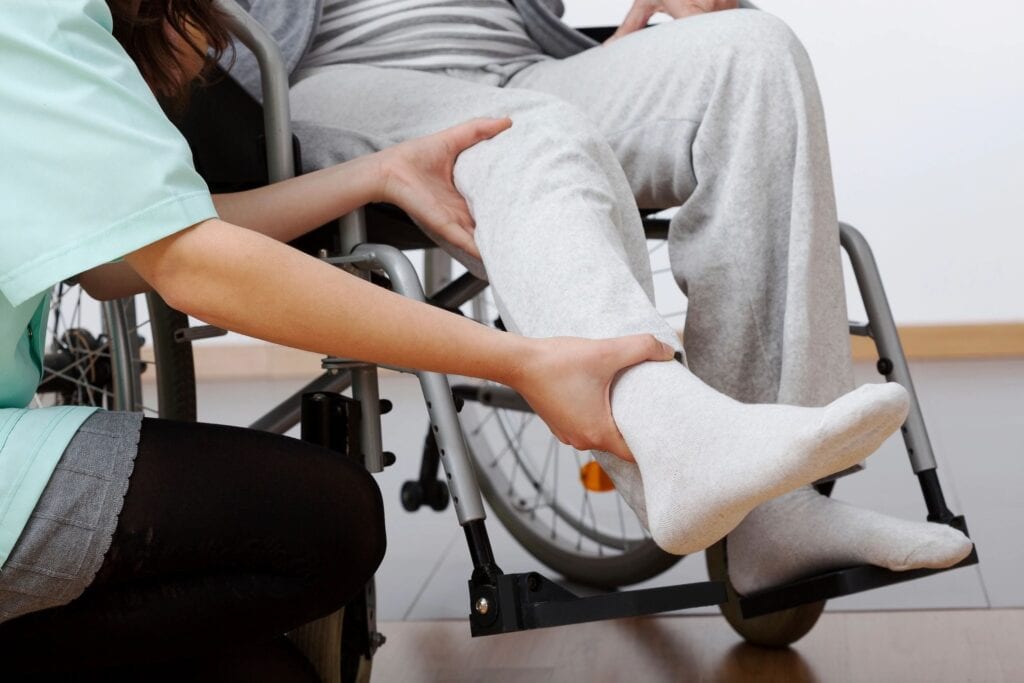 Our Rehabilitation Services
At Wilkins Health and Rehab, we provide comprehensive medical rehabilitation services to empower you with disabilities and help you achieve optimum quality of life. Our skilled and friendly staff enables you to release the bonds of addiction and let yourself feel free to live the life that you always dream about.
We are committed to your recovery. Our team offers a dedicated therapy session that uncovers the deep underlying problems and heals your mind, body, and spirit with positivity. We specialize in making a better person and heal you completely from inside.
Our caring, skilled, and compassionate staff takes care of your every need and deliver the services that match your requirement.