Pathway Rehabilitation Center
Our in-house therapy team will create a plan to meet your needs in Physical therapy, Occupational therapy and Speech therapy. 
Following an illness, accident, or surgery we offer rehab services to get you back to your prior level of functioning. We provide skilled services under Medicare and VA certifications.
Our Skilled Rehabilitation staff provides: 
Focused Care-
Individualized Rehabilitation Plan
Individualized Care Plan
Beautiful & Comfortable environment
Longer Recovery-
Skilled Nursing Services could be a few weeks or a few months; we aim to maximize each persons health and independence.
Private insurance and Private Pay available as well.
Call or Stop by for a Tour today!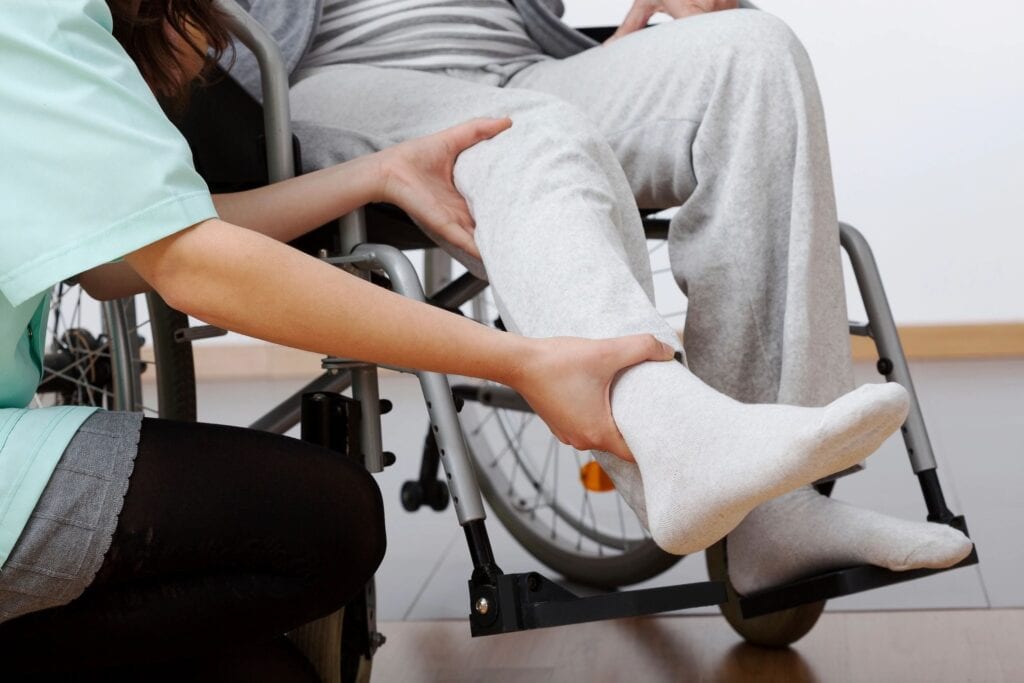 Our Rehabilitation Services
At Pathway Rehabilitation, we provide comprehensive medical rehabilitation services to help you achieve optimum quality of life. Our skilled and friendly staff is committed to your success to return home, or simply gain strength in recovery.
Our team offers a dedicated therapy session that uncovers the deep underlying problems and heals your mind, body, and spirit with positivity. We specialize in unique rehabilitative processes that will allow you to recover quickly. Our therapy team is on-site 8 hours a day during the week to assist you in multiple different ways.
Our caring, skilled, and compassionate staff takes care of your every need and deliver the services that match your requirement.