If you are looking for memory care in Oklahoma, we can help with the best treatment. At Wilkins Health and Rehab, we have memory care unit dedicated to seniors with Alzheimer's disease and other types of dementia. We offer safe and comfortable care for 16 residents with care from our well-trained staff.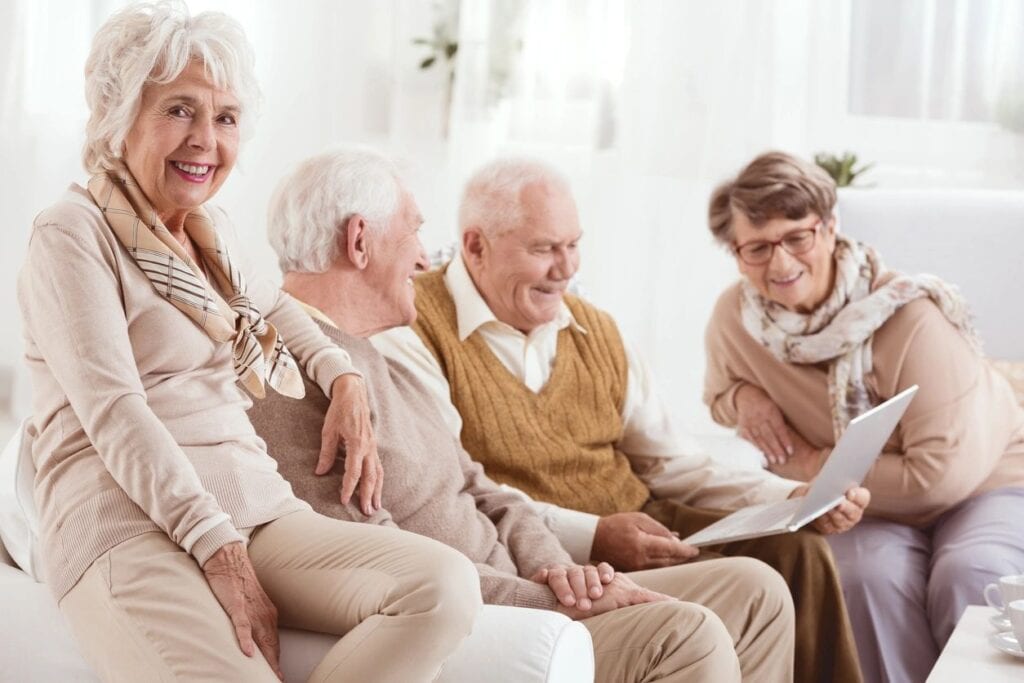 Our approach to memory care facilities is not limited to provide a home but also to make you feel like your home completely. Our memory care environment consists of 8 semi private rooms that are much larger.  We make every effort to enrich the lives of residents.
Our memory care unit has skilled and experienced staff trained to for your needs. Staff members in this area are selected with our special memory-impaired residents in mind. They participate in specialized training and ongoing education aimed at caring for the Alzheimer's/dementia care patient. 
Those who experience memory loss have special needs. Among these is a peaceful, quiet environment - free from disturbances. Our Memory Care Center offers a soothing home-like atmosphere that allows residents to remain comfortable and content during their day.
Regular activities are scheduled hourly throughout the day. A routine is established to provide order and familiarity. Activity stations are available for residents to engage themselves in common activities of daily living. Meal times remain routine each day located in the dining room of the unit.