Long-Term Nursing Care in Duncan
For those who require Skilled Nursing services, Wilkins Health and Rehab offers far more than care. We endeavor to fulfill the lives of our residents by ensuring that they maintain the highest levels of health for mind, body, and spirit. Our trained nursing staff will assist you in any area of daily living where you may need a hand. Your requests will be met with caring, understanding, and respect.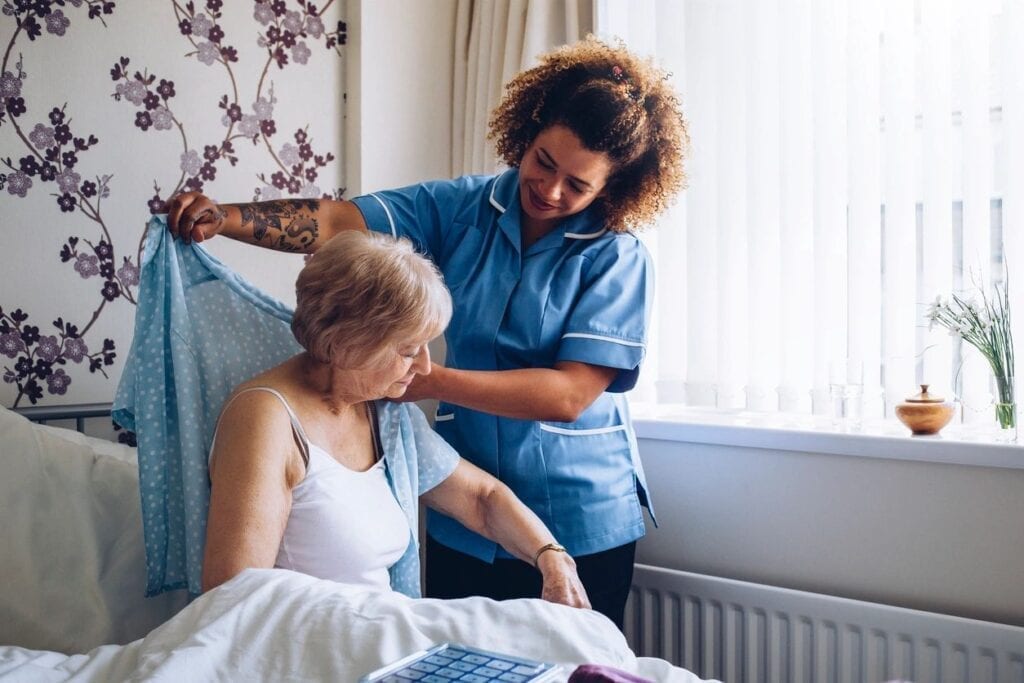 Individualized Nursing Care
Individualized nursing care ensures that 24/7 medical service is delivered around the clock by RNs, LPNs, Certified Medication Aides and Certified Nursing Assistants. Licensed Therapy Staff conduct Rehabilitative services as ordered by your physician.
Kate Attaway, RN, Director of Nursing, oversees the nursing department to provide the best quality of care for each of our residents.
Preserving the quality of life
Protecting dignity
Encouraging independence
Skilled Nursing Services may include more focused nursing care, related to a recent specific illness. Individualized rehabilitation could also be part of your Skilled Nursing needs. This could consist of physical, occupational, speech, or restorative therapies.
Representatives from the Veteran's Administration regularly inspect our home and their patients to ensure that veterans receive the best possible care.
The Wilkins Health and Rehab family will welcome you with open arms. We will take time to get to know you, your family, and your individual needs. Our goal is to assist you to remain as independent as possible while overseeing your healthcare needs.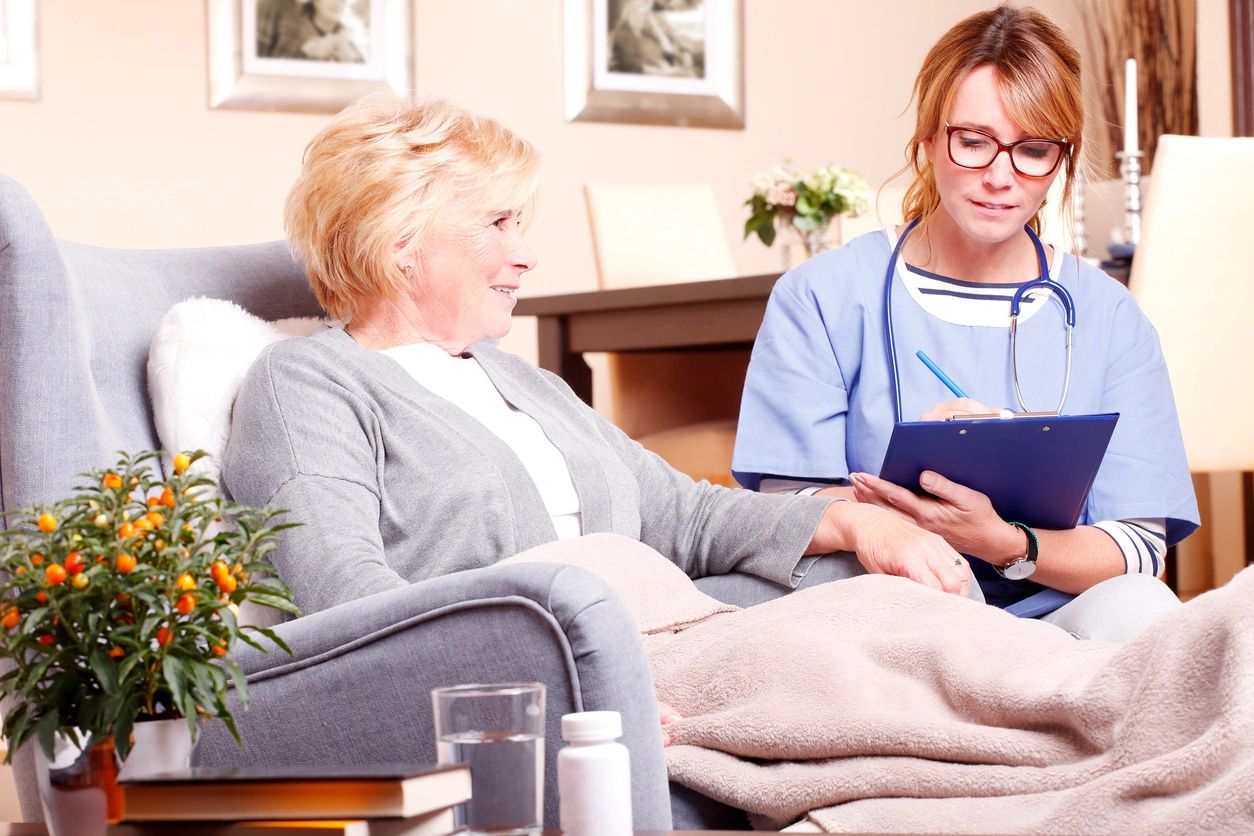 Attentive services will be offered to you regarding the activities of daily living. Trained staff will assist you with the following.
Bathing
Dressing
Grooming
Hygiene
Medication administration
Mobility
Dining
A full, rich life
When you become a part of the Wilkins family, you will have the opportunity to engage in a wide variety of activities aimed at satisfying your interests, keeping you active physically and mentally, and daily contributing to a full and abundant life.